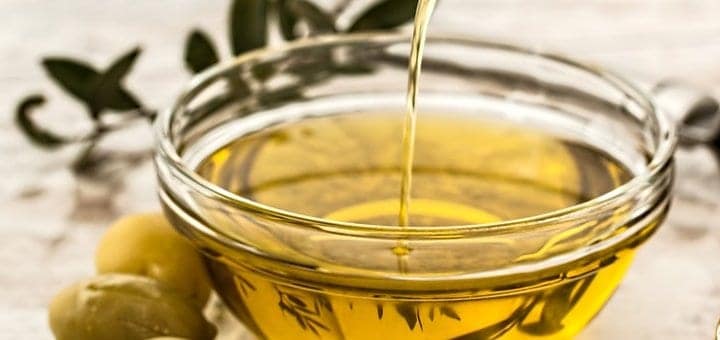 Often I am asked which cooking oil is best to which my unsatisfactory answer is, "well it depends…"Eyes usually start rolling or I just get the straight side eye at this point before I offer up "it depends on your objectives." Now with the ball in their court I am in a position to offer up a specific answer. My approach to answering this question is driven by the fact that there are so many options and so much misinformation.
But just so we are speaking the same language let's agree that by cooking oil our baseline does not include lard or crisco unless you are a restaurant chef. If you have a large Crisco canister that holds used and reused grease from all of the previous months meals including a mix of fish and pork chop grease, it's time to let that go. For this discussion our frame of reference will be bottled plant or seed based fats i.e. coconut oil, olive oil, vegetable oil, canola oil, etc.
If your goal is weight loss/calorie reduction you're in the wrong department. For one, no cooking oil aids weight loss and two neither oil has more or less calories than the next. For everyone there are about 150 calories and 13+ grams of fat per serving. So factor this in right off the bat as your starting point. Then adjust based on a dose of realism – that 150 calories assumes one serving (1 tbsp) but how many of us are really stingy with the oil? We typically coat the entire pan which easily takes us beyond a tablespoon. So if you are strictly about the calories use a spray or water. Or if you still want to use your favorite oil but keep serving size in check then use a spray "mist" bottle to apply oil for cooking.
Where oils are truly different is in their composition which impacts their application. Each oil has a unique ratio of saturated fat to monounsaturated fat to polyunsaturated fat. This ratio determines how well it can withstand high temperatures and what effects it'll have on your body. Hence the "it depends" in my earlier response to the question of which oil.
Smoke point is where I typically start. Smoke point refers to the temperature at which oils start to break down, lose nutrients, and develop off flavors. (It's literally happening when you see the oil smoking in your pan. Some oils (peanut oil and canola oil) have higher smoke points, so they're better for high-heat cooking like deep frying and searing while others have low smoke points making them better for dressings.
Heat is also relevant because of oxidation which occurs once oil is exposed to combination of heat and oxygen. Too much heat depending on the oil can create byproducts that may be harmful as far as raising blood pressure and cholesterol which inevitably puts one at risk for heart disease. This is behind all the literature and advertising promoting health benefits of one oil over another. Olive oil had its run, now coconut oil is the latest and greatest trend. Monosaturated fats tend to be most resistant to oxidation those oils (olive, canola, avocado) with a high ratio of MUFAs are preferred for most forms of cooking. Polyunsaturated fats get consideration based on presence of Omega-3 and omega-6 fatty acids. If you are like most and consume a lot of packaged foods and meat you are already getting an abundance of omega-6. Given this it's best to target oils with a more balanced ratio of omega-3s to 6s. Canola oil fits this bill of the common oils.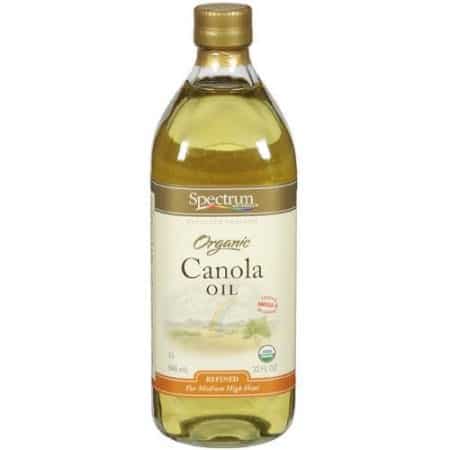 Considering all this info, my recommendation for everyday cooking would be to keep canola and extra virgin olive oil (it's unrefined) on hand. Depending on need and type of cooking they'll handle most jobs between the two. Canola oil has a high smoke point and a neutral flavor so it's very versatile and is pretty much the best all around option when you consider high MUFAs in addition to aforementioned benefits. The one watchout is Canola oil is highly processed with much of the crop genetically modified so opt for organic versions if this is a concern. Olive oil I use for everything except searing and frying. It's great in simple olive oil and citrus dressings and vinaigrettes .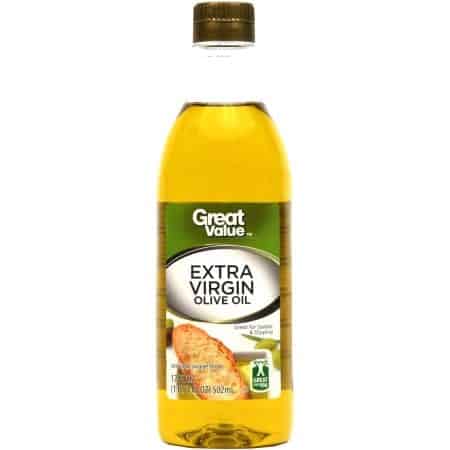 Other considerations:
For high blood pressure – flaxseed oil since high omega-3 content, but most be refrigerated and used for dressings only since low smoke point.
Vegetable and corn oil get no consideration and should actually be on the banned list. Vegetable oil is always refined and is the same stuff used in highly processed pre-packaged foods. Corn oil is pretty much all genetically modified and it has the highest ratio (49:1) of omega-6s to omega-3s among all oils.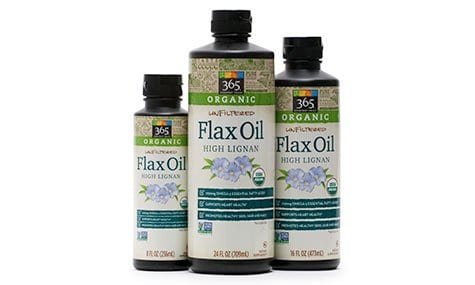 Few tips to consider:
* Buy smaller batches if affordable to insure you use them before they get the chance to damage.
* Primary drivers of damage by oxidation are heat, oxygen and light, so keep them in a cool, dry, dark place and make sure to screw the lid on as soon as you're done using them.
I'd be remissed if I didn't share a growing belief regarding all oils including the perceived "healthy" ones. Whole foods (not the grocery chain) plant based diets exclude oils from consideration because all are processed to a certain degree by definition – the process of converting a whole plant into oil compromises the original structure of the plant leaving behind per Molly Patrick of Clean Food Dirty Girl blog a "nutrient void, high fat, calorie dense ingredient with zero fiber and hardly a trace of the beneficial nutrients from the original whole plant food." The absence of fiber is a big consideration because low fiber equals quick absorption of food which equals fast conversion into body fat.
Patrick goes on to give an example of what happens of how processing impacts nutrients and structure of food by using conversion of sesame seeds to sesame oil as an example:
1/4 cup of sesame seeds has:
* 213 calories
* 18 grams of fat
* 6.3 grams of fiber
* 6.3 grams of protein
* Rich in vitamins, minerals and phytochemicals.
1/4 cup of sesame oil has:
* 482 calories,
* 54.5 grams of fat
* 0 grams of fiber
* 0 grams of protein
* Most of the original vitamins, minerals and phytochemicals are removed during the process of turning sesame seeds into sesame oil.