Blueberry Oatmeal Smoothie Recipe
This blueberry oatmeal smoothie is a delicious way to start your day! It is tasty, packed with great nutrients, and filling!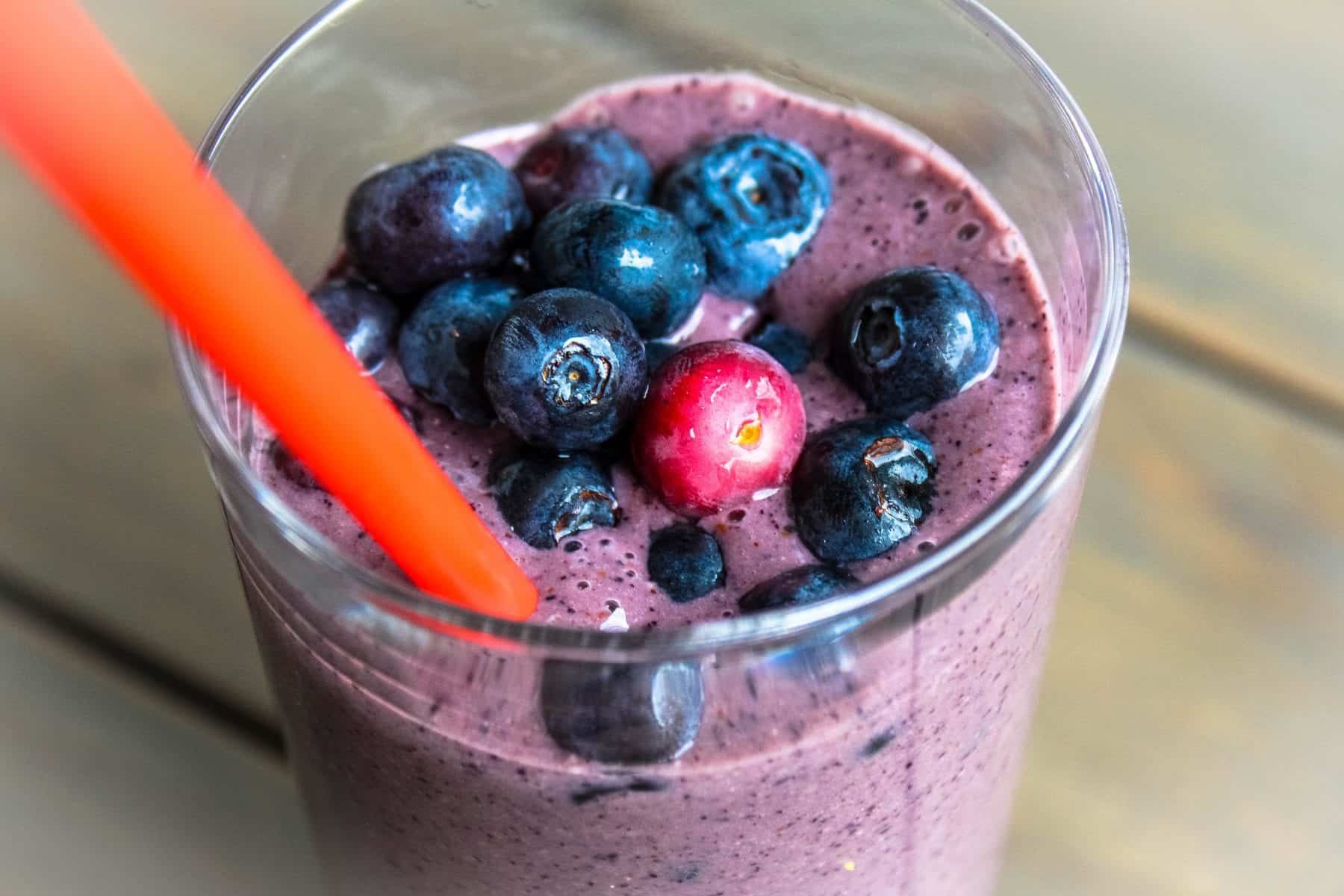 This blueberry oatmeal smoothie recipe takes me back to when I broke my jaw long before Smoothie King, Jamba Juice, Juiceland, etc. existed. My mouth was wired shut for six weeks, so I was on a liquid diet for the entire period. Needless to say my blender became my best friend. Given the situation, plus the fact that I'm such a creature of habit there were a lot of different combinations tried in the blender all for the sake of serving moopbrown tendencies like chitlins for new years, steak for birthdays, etc. No need to ask, the answer is yes the chitlins, steak, et all had their turns in the blender and no I would not recommend you try these. As you've already imagined, it ain't a good look. I took one for the team on this.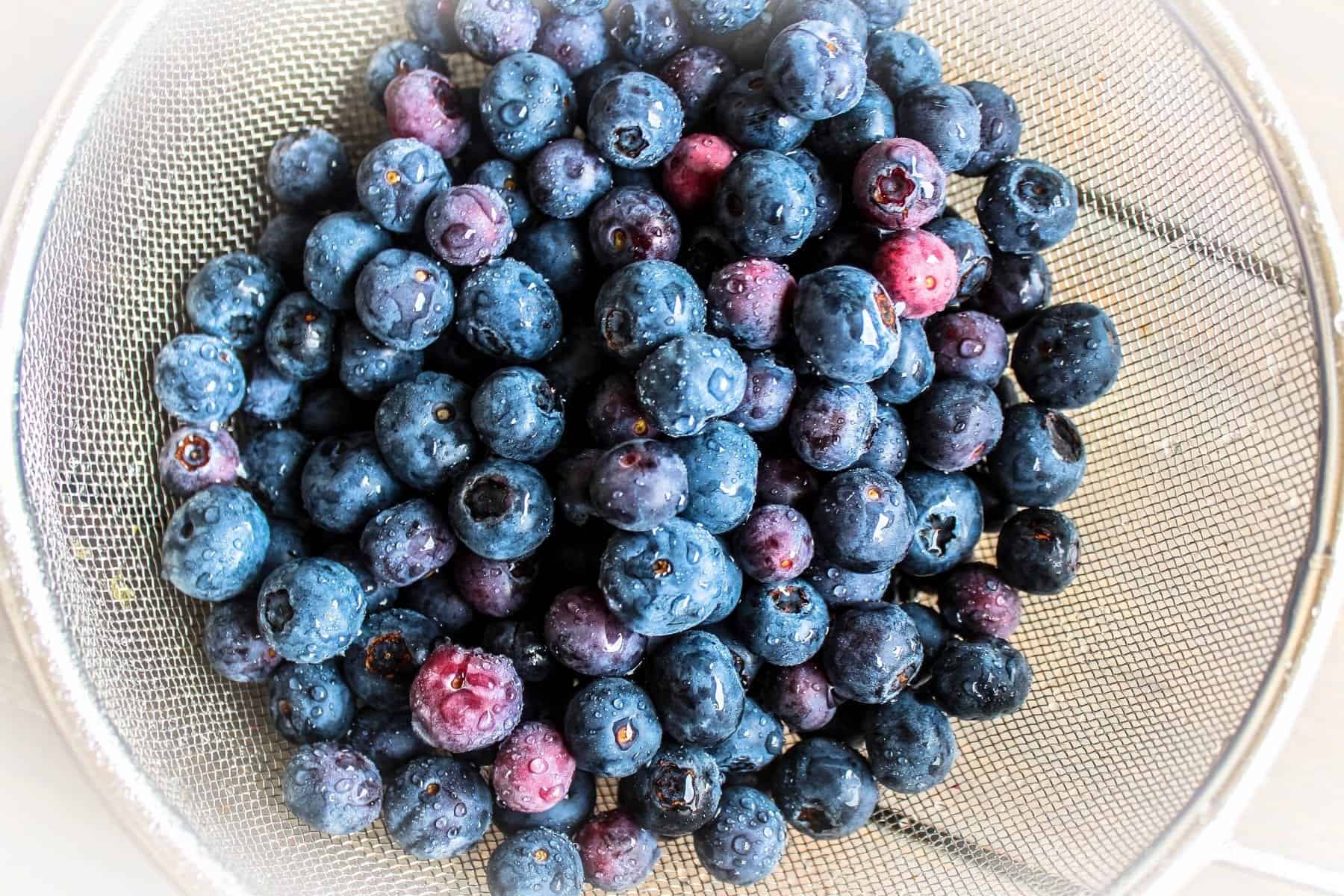 Well, I no longer have to resort to such extremes, but the curiosity and experimentation with my smoothies is still there. I like savory, dessert, meal replacement, healthy, smoothies. Since I eat oatmeal daily one for the taste but two to keep the cholesterol and heart in check I use smoothies to break up the monopoly. This blueberry oatmeal smoothie features heart healthy, cholesterol lowering ingredients like 
blueberries
,
dark chocolate
, and
oats
 but tastes good enough to be a dessert. That lil bit of chocolate takes this to another level.
spotify:track:6Y38EYddNp4Y9kufuzgXxI
We are a dairy free household so I used almond milk, but feel free to substitute cow's milk if that's your preference. I top mine off with cinnamon to add a bit more sweetness (honey or agave would well also), The health benefits of cinnamon are numerous.
Enjoy this deliciously healthy blueberry oatmeal smoothie recipe!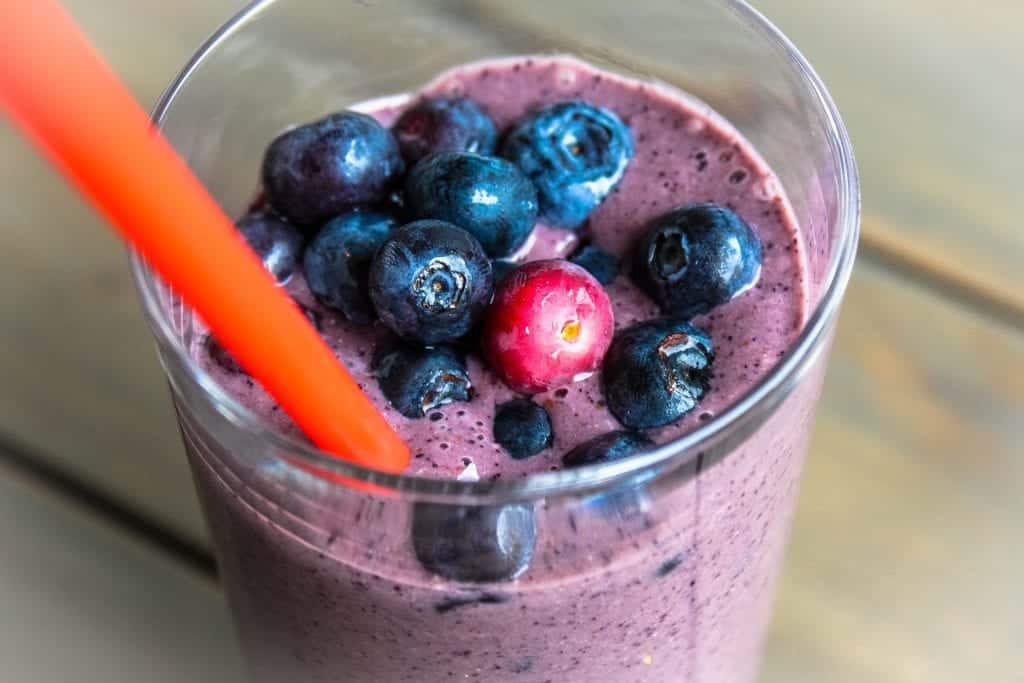 Blueberry Oatmeal Smoothie w/ Chocolate
Print
Ingredients
1

cup

fresh or frozen blueberries

1/4

cup

whole oats

1

tbsp

cocoa powder

1

tsp

ground cinnamon

1

banana

optional

1/2

cup

almond milk
Instructions
Place all ingredients and blender and mix until smooth
Recipe Notes
for additional Omega3 add a tbsp of flax seeds
(Visited 84 times, 1 visits today)