This chiptole bbq sauce is naturally smokey with a slight bit of heat. With just a minor adjustment you can elevate your base bbq sauce to complex, gourmet level taste.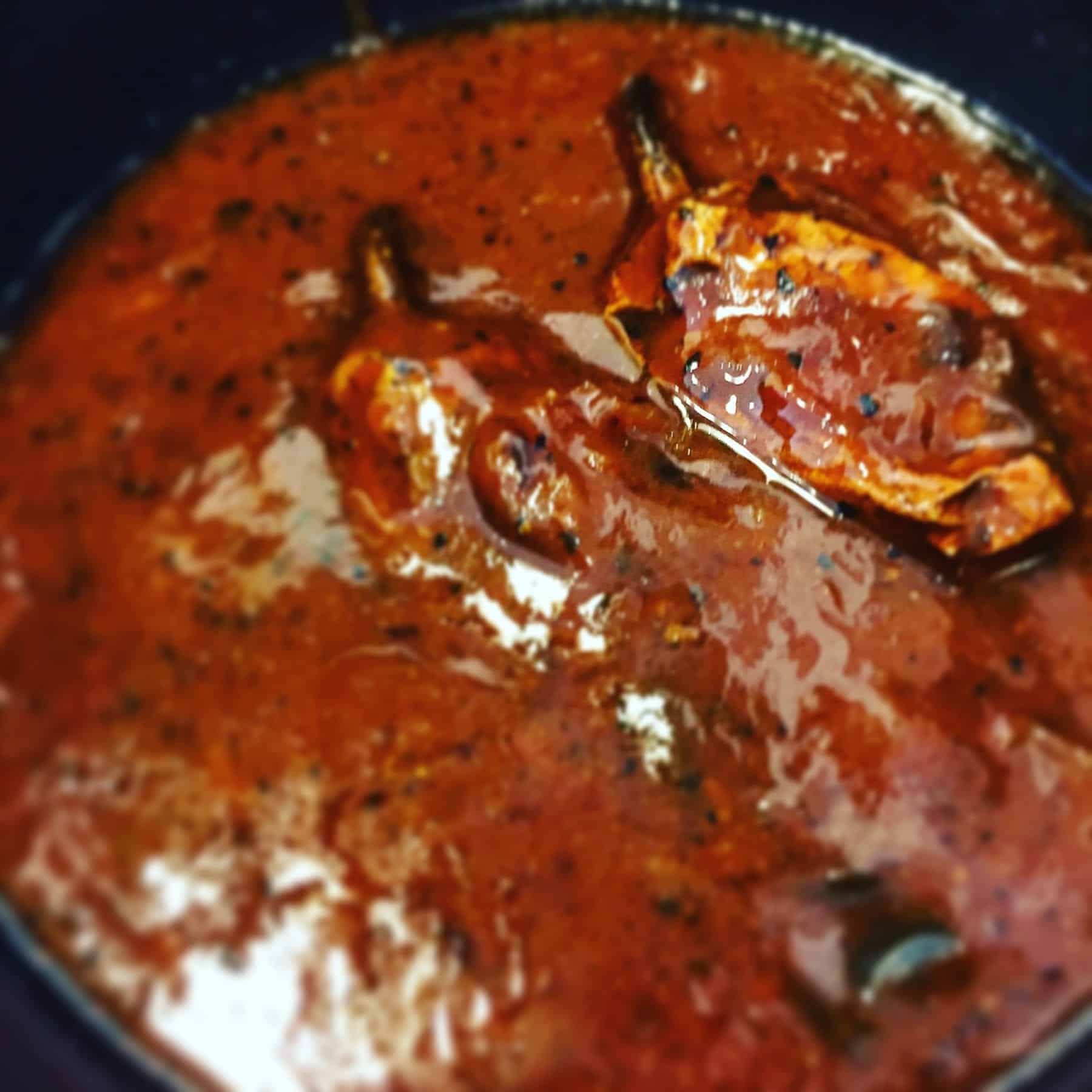 I love good bbq, especially my own. But being the stubborn irrational Texan that I am I do not like bbq sauce on my meats. For clarity bbq is meat smoked indirectly. If done right you should never 'need' bbq sauce. Those who do it, do so out of habit in my humble opinion. That being said, I do understand that not all have the same level of appreciation for the sweet science that is bbq. For those people I submit this chipotle bbq sauce which is as good as any bbq sauce. It is meant to enhance the bbq, in a tertiary role, vs. being the star so its not overly sweet and features a spice/seasoning profile that compliments most bbq spice rubs.
In a lot of ways sauce is like autotunes. He can make up for lack of vocal talent or just be a creative enhancement of an already good song.

For those who dabble in bbq sauce making or are just foodie cooks in general I encourage you to get to know Indian cooking and spices. As a twist on the base recipe I added amchur powder which is a ground dried mango frequently used in desserts. It's not a necessity so don't fret if you don't access to it, as the sauce is great on its own, but it does give this chipotle bbq sauce that extra bit of character.
Since I made the sauce for this blog post, I had to make a dish to be a carrier rather than waste a good sauce. I eventually used it for pork belly burnt end.
Dope beats, fresh eats. Enjoy this smokey chipotle bbq sauce with any chicken, beef or pork you put on the grill.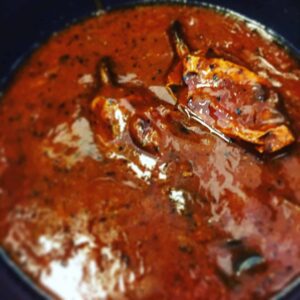 Chipotle BBQ Sauce
Print
Ingredients
2

cups

ketchup

1

cup

water

1/2

cup

apple cider vinegar

5

tablespoons

dark brown brown sugar

2

tablespoons

honey

1

tablespoon

fresh ground black pepper

1/2

tablespoon

garlic powder

1/2

tablespoon

ground mustard

1

tablespoon

Worcestershire sauce

1

teaspoon

amchur powder

optional

1

dried chipotle chile

salt to taste
Instructions
In a medium saucepan, combine all ingredients. Bring mixture to a boil, reduce heat to simmer. Cook uncovered, stirring frequently, for 1 1/2 hours
Recipe Notes
Amchur powder is an ingredient used in Indian desserts. It's actually ground dried mango. It's an optional twist here if you want to add a little tartness to the sauce. You will likely only find it in Indian markets. 
(Visited 38 times, 1 visits today)