Cocktails have come a long way from the classic martini. You gotta love a well-made classic, but over the years Austin bartenders/mixologists have been innovating, remixing classics as well as creating entirely new mixed drinks. From themed bars to specialty focused ones, Austin's cocktail bar scene is growing and approaching the heights of some of best drinking towns in the country. With the depth provided by many high quality joints, Austinites can now enjoy a myriad of experiences at different watering holes. Here are a few good ones that represent different parts of the city courtesy of a round-up for the annual Austin Food Blogger Alliance City Guide.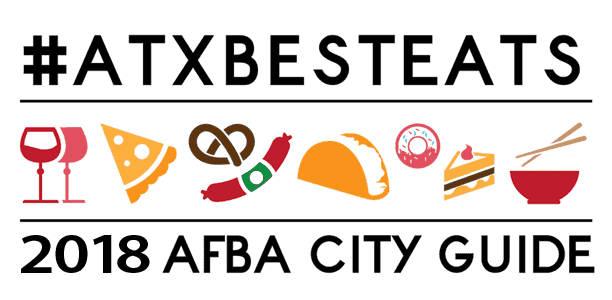 NORTH LOOP |Â 207 East 53rd Street Austin, TX 78751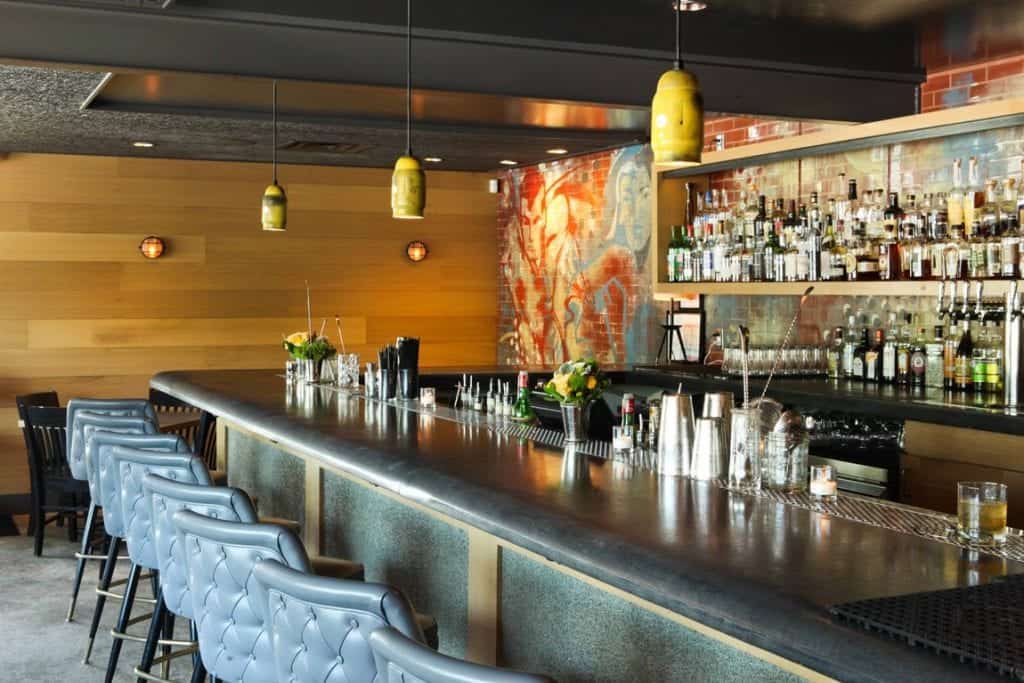 Modern cocktails, chill vibe, cozy space.
drink.well is my kind of spot. They do the classics extremely well and take chances with cool, interesting drinks. It's a craft cocktail bar and their bartenders know their stuff. They focus on high quality ingredients with unique combinations, so don't expect gin and tonics or rum and cokes. The Old Fashioned is made with Sazerac and it is awesome, but my favorite is the Flip The Funk Out which includes rum and mezcal with an ancho chili liqueur and Creme de Cacao dark cacao. It is smokey from the mezcal with a light spicy undertone from chili liqueur balanced with the sweetness from the dark cacao.
SOUTH AUSTIN | 1300 S Lamar Blvd Austin, TX 78704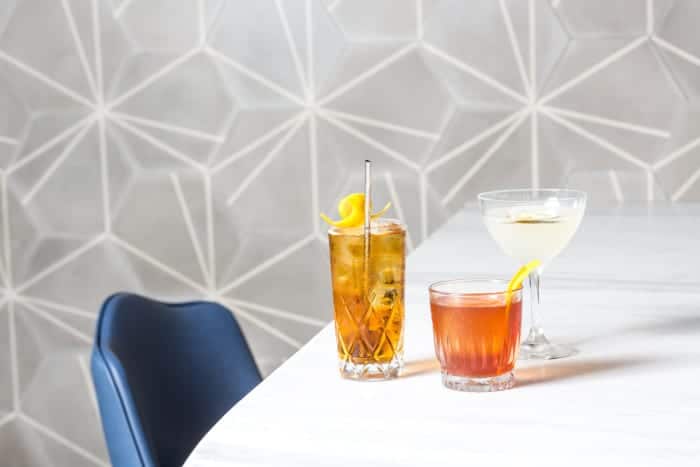 Stylish, upscale two-story cocktail bar with innovative drinks, lounge and covered rooftop patio.
Backbeat offers both classic and modern creative drinks in a well designed mid-century modern space. You can certainly have your Dirty Martini or Manhattan but if you're feeling either adventurous or unsure just ask your bartender to create something to suit your tastes. They are all chill, willing, and highly capable. Backbeat is located near great restaurants like Odd Duck and Ramen Tatsu-Ya, making it a great post-dinner destination to continue conversations with good friends or a date. The rooftop offers stunning views of Austin while you sip on craft cocktails or classics. Try the Pequito, an aged rum drink with vodka, Aquavit, and creamed cinnamon making for smooth, creamy, and well balanced cocktail.
DOWNTOWN |Â 503 Colorado St. Austin, TX 78701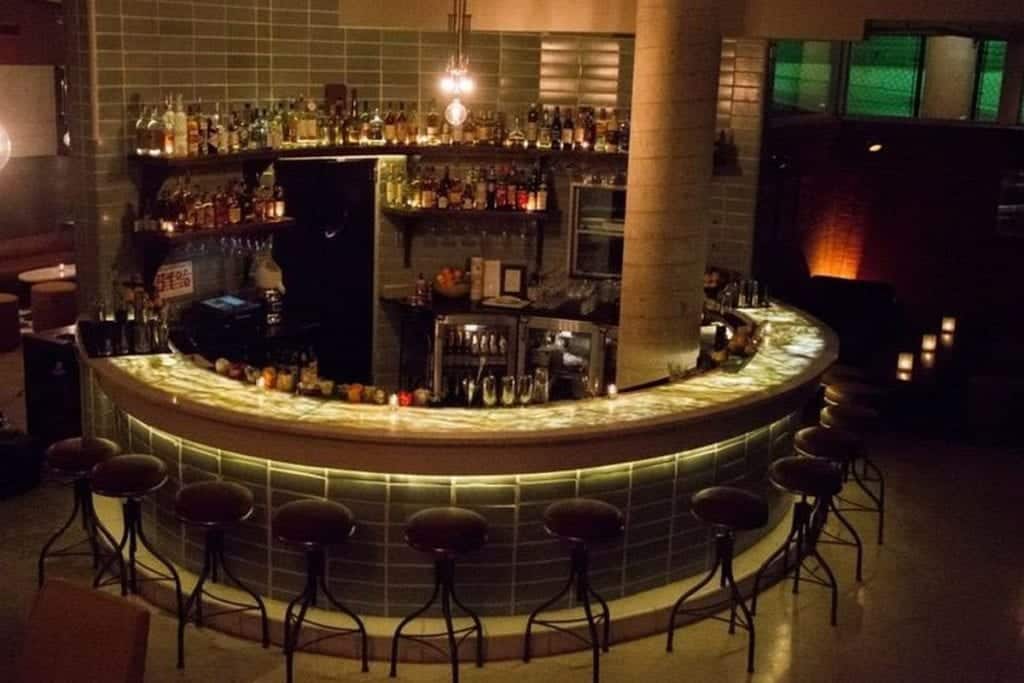 Hidden gem with craft cocktails tucked away in a parking garage
On the surface a parking garage location doesn't sound ideal, but this low-lit cocktail bar is a warm and inviting space that almost overshadows the great drink selections. It's a great spot to go if you want intimate drinks with a partner or catch-up with friends without competing with music that's too loud. The vibe is hard to pin down as there is a weird mix of people you don't expect to find in the same location. Younger hipsters, the older grown and sexy crowd, and those in the middle can all be found here. I was there for the funk music spun on vinyl and the great selection of Japanese whiskies, but they offer great cocktails including their signature Indian Paintbrush (vodka, grapefruit, lime, rosemary).
Freedman's
WEST CAMPUS | 2402 San Gabriel St Austin, Tx 78705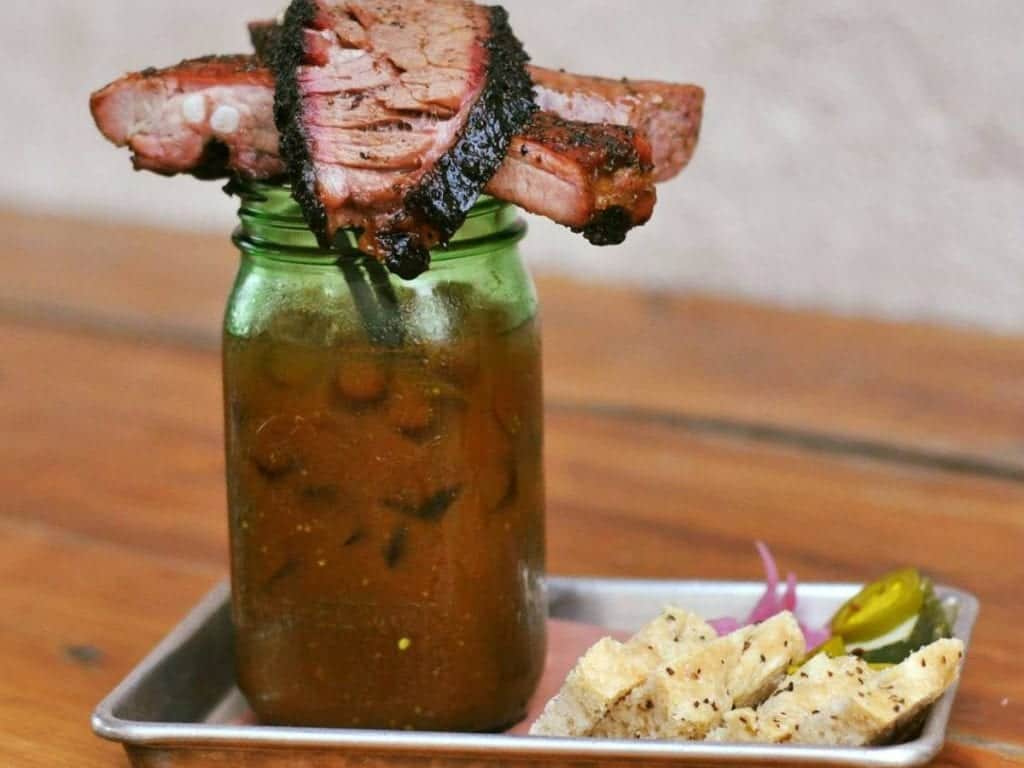 Serious BBQ restaurant with excellent whiskey selection and underrated cocktails.
Freedman's is good at two of my favorite things - barbecue and whiskey. The brisket and sausage rival those of any of the top Austin BBQ places. Unbeknown to most, the cocktail offerings are top notch! Try the Duke City Slugger made with a cinnamon reposado, chipotle mescal, maple and ginger or A Trip to Baja for a tequila, cilantro, and smoked pineapple mixture. The whiskey based Bloody Mary garnished with the BBQ holy trinity of brisket, sausage, and ribs makes their brunch a must.
EAST AUSTIN |Â 1133 E 11TH ST. AUSTIN, TX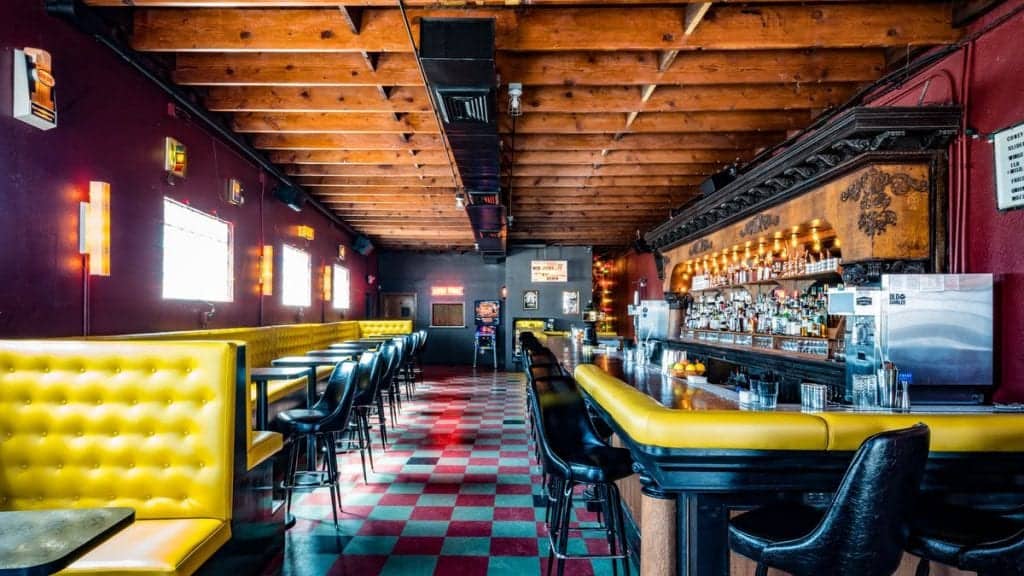 Neighborhood bar featuring both old and new school cocktails
Nickel City is a unique cocktail bar offering in Austin. The laidback vibe feels more like old Austin or even a midwest Chicago joint with well made cocktails and solid, cheap bar food courtesy of food truck Delray Cafe. If you want an unpretentious, late night spot to drink and chill over some good bar food, it's definitely the place. Try the Fraise Sauvage made with Gin, Prosecco, lemon, and fresh strawberry.
RAINEY ST. | 605 DAVIS STREET AUSTIN, TX 78701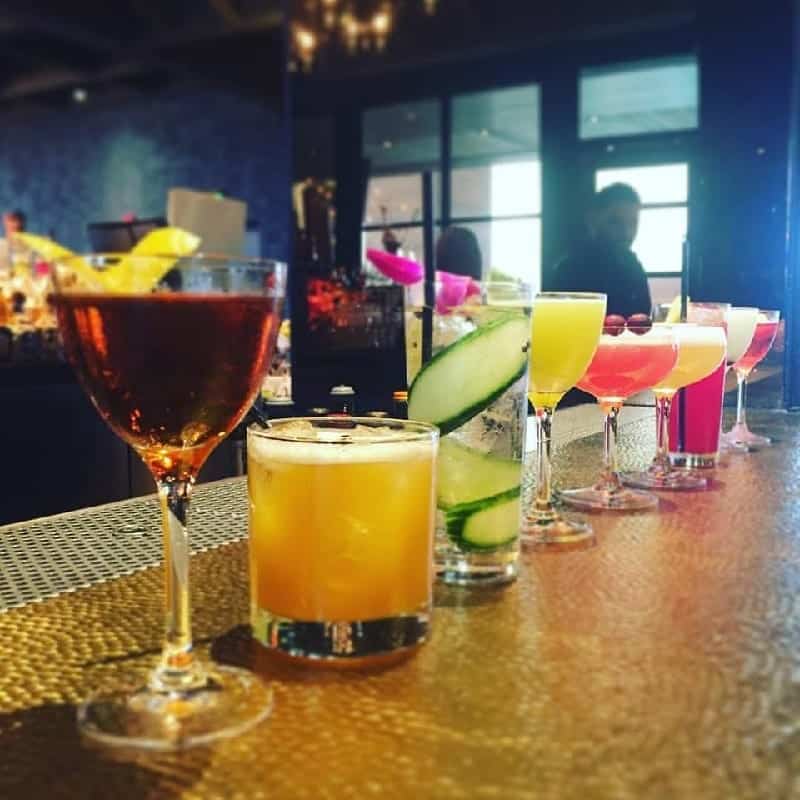 Chic Hotel restaurant serving craft cocktails
Geraldine's is located on the fourth floor of the swanky boutique Hotel Van Zandt. It's a great date night spot for great food, live music and awesome cocktails. In addition to it's cocktail bar, Geraldine's offers a great environment with live music entertainment. Consider this a one stop shop for dinner, drinks, and ambiance.
DOWNTOWN WAREHOUSE DISTRICT |Â 208 W. 4th St. Austin, TX 78701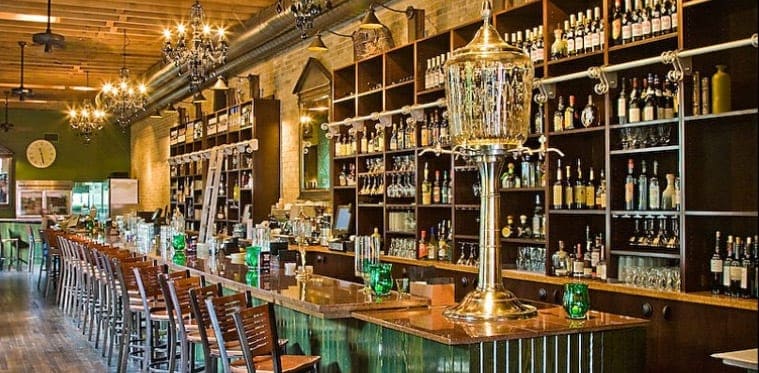 Absinthe focused cocktail bar
Peche serves innovative and an eclectic mix of cocktails. It's one of the few bars that serve Absinthe, let alone employ it as their specialty. Servers and bartenders are attentive and knowledgable willing to take the time and care to educate you on their cocktails, ingredients, and approaches providing an uncommon one-on-one type experience. Though dimly lit, it is lively and friendly making it a solid option for hanging out with friends, while also being more than nice enough for a date. Try the Absinthe based grown-up milkshake or their version of a classic Vieux Carre made with Rye Whiskey, Cognac, and Vermouth.
If I missed any of your favorite cocktail spots please share in a comment below!